Seat Cushion - Navy Blue Velvet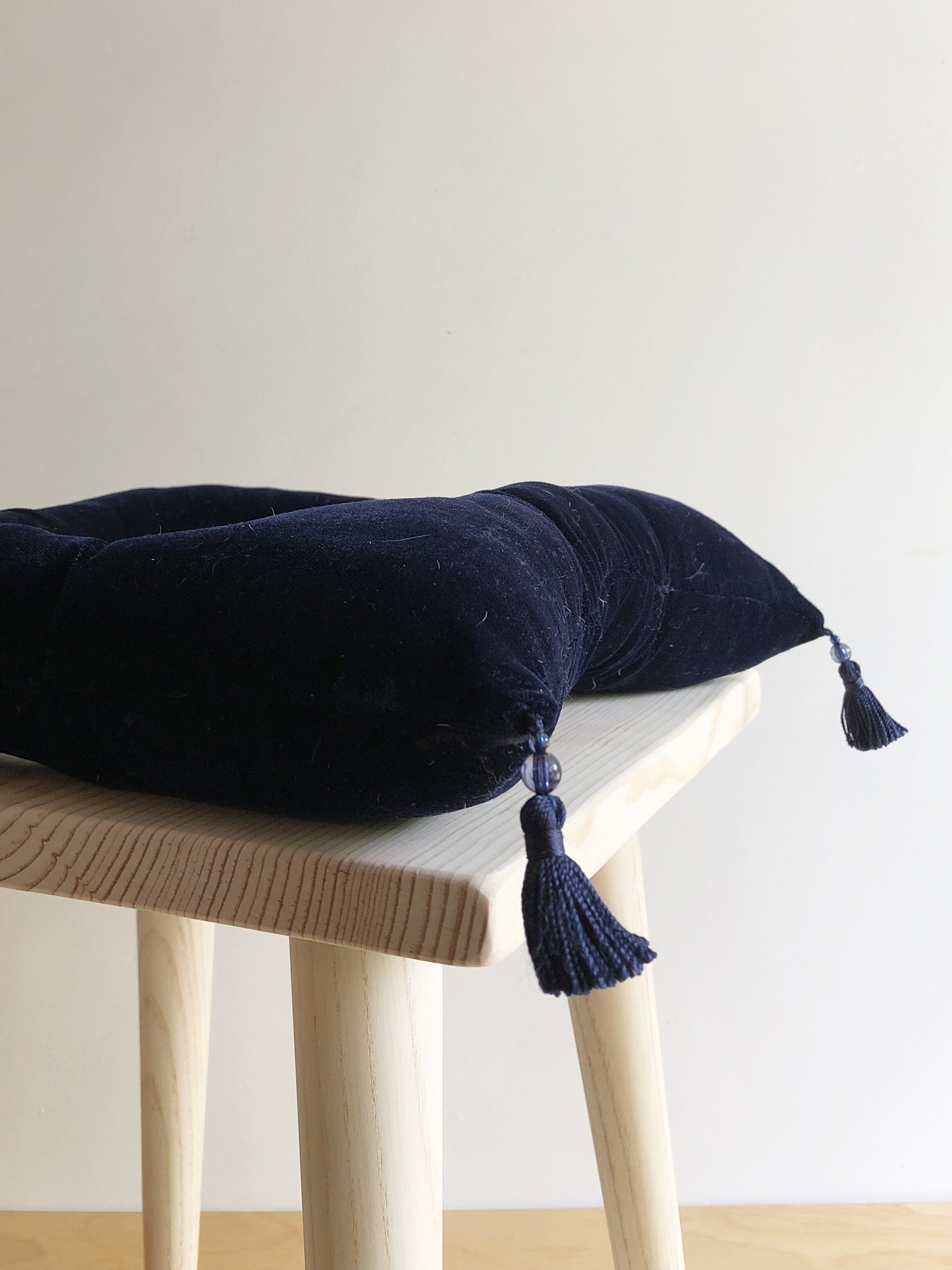 Seat Cushion - Navy Blue Velvet
About the YoniSteam Seat Cushion
The stool cushion is made to fit perfectly with a YoniSteam stool. They measure 11.5 inches across with a 6 inch diameter center hole.
Soft velvet fabric with matching silk tassel in a deep navy blue color
Premium polyester pillow stuffing
Using the YoniSteam Seat Cushion
Simply place the cushion on top of your steam stool and sit down comfortably! The fabric will not become wet during a steam and may be slightly dewy. After your done steaming, flip the cushion over so that the side exposed to the steam is on top and can air dry. Hand wash only as needed - NOT recommended to wash after every use.
*handwash with a small amount of soap and air dry*